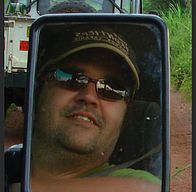 Tim Grover –
Managing Director
After years of travelling and working in Africa, Tim settled in Uganda in 2009. He is an experienced lodge and operations manager and more importantly, an experienced traveller, barbequer and relaxer. Tim plans all the safaris so if you're unsure of what you want just ask him: he has almost certainly been there, seen it, done it, and had the t-shirt fitted he'd have that too!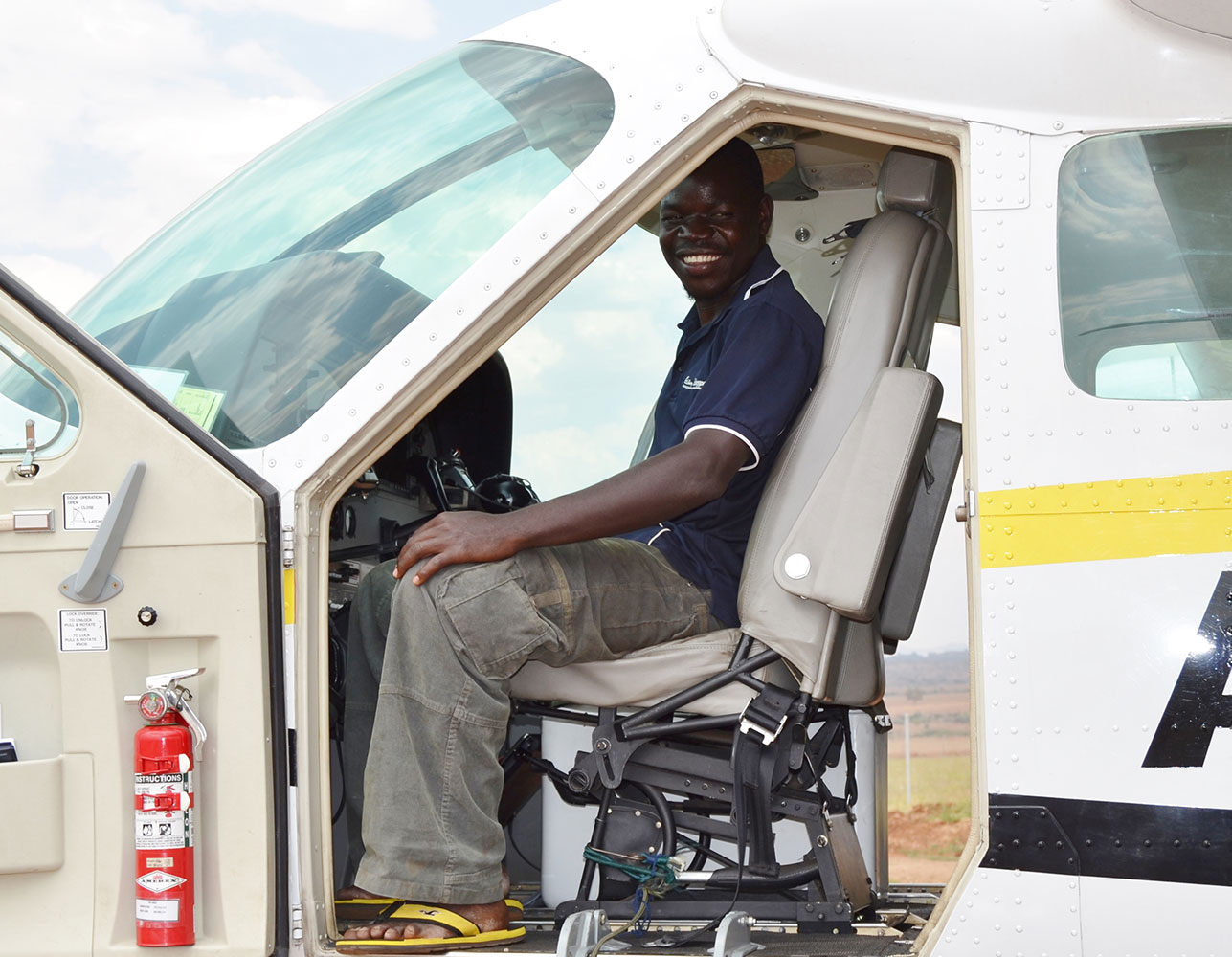 Opiro James – Camp Manager
James is our man on the ground when we're camping in Kidepo or Murchison. He literally grew up in Murchison Falls National Park and is now a veteran of over 40 Kidepo safaris. He possesses infinite patience, a brilliant smile, an understanding of clients needs, the ability to make a plan and the secret recipe for french toast and the ultimate poike stew! James will look after you from the second you meet until the end of your time in the park.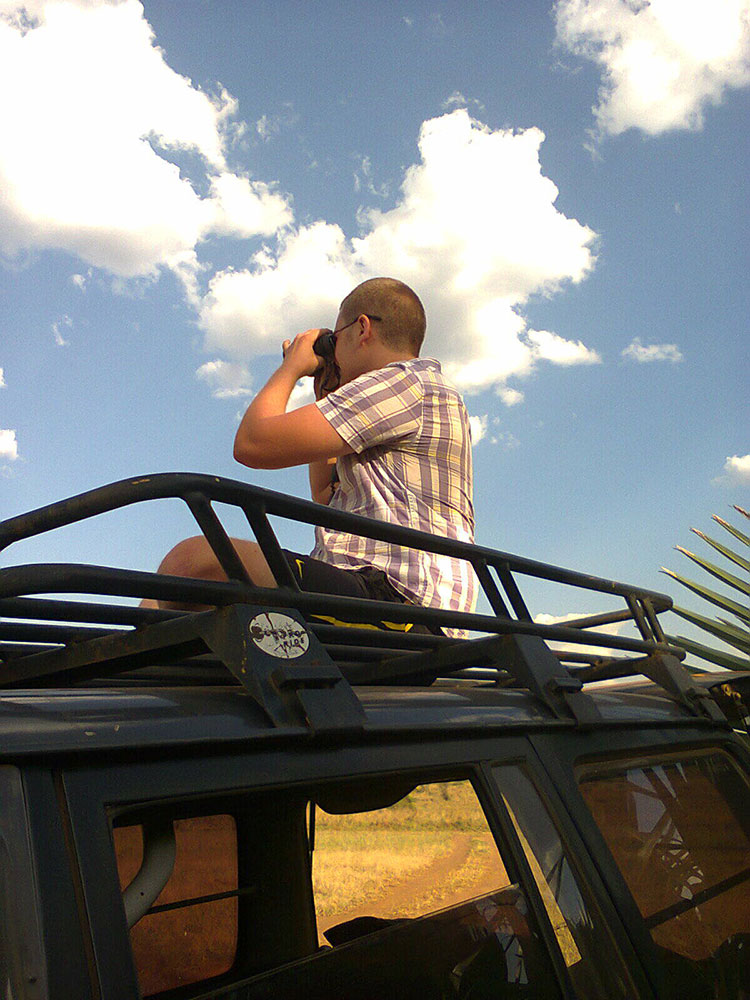 Rhys-Safari Consultant
Rhys was on that first trip to Kidepo and has been on hand with whacky ideas for safari programmes ever since. He has guided in Kidepo, Murchison and Queen Elizabeth and helps us with his experience organising gorilla safaris. Built for luxury not speed, has proudly drunk a beer in the pool of most of Uganda's safari lodges.
The Ladies that do
The unsung heroes, Tyra and Sarah make sure that everything that comes back from the dusty safaris is clean and ready to go on the next one-the next day if necessary. Hats off to them, it can sometimes be a messy job.
Ronald Buguma-Administration Manger
Sadly for Ronald he is usually stuck in our office in Masindi dealing with accounts, vehicle registration, tax and the like. But it's not sad for him as with his BA in Administration there is nothing he loves more than a spreadsheet and a government form (in triplicate). We couldn't do without him keeping us all in line!
Your Guides
Rogers – Head Guide
Rogers is a Munyoro from the community next to Murchison Falls NP. As laid back as they come he has a highly infectious giggle. With over 10 years experience as a driver/guide he knows every pothole and curve in the roads of Uganda and one day would like to avoid them by flying.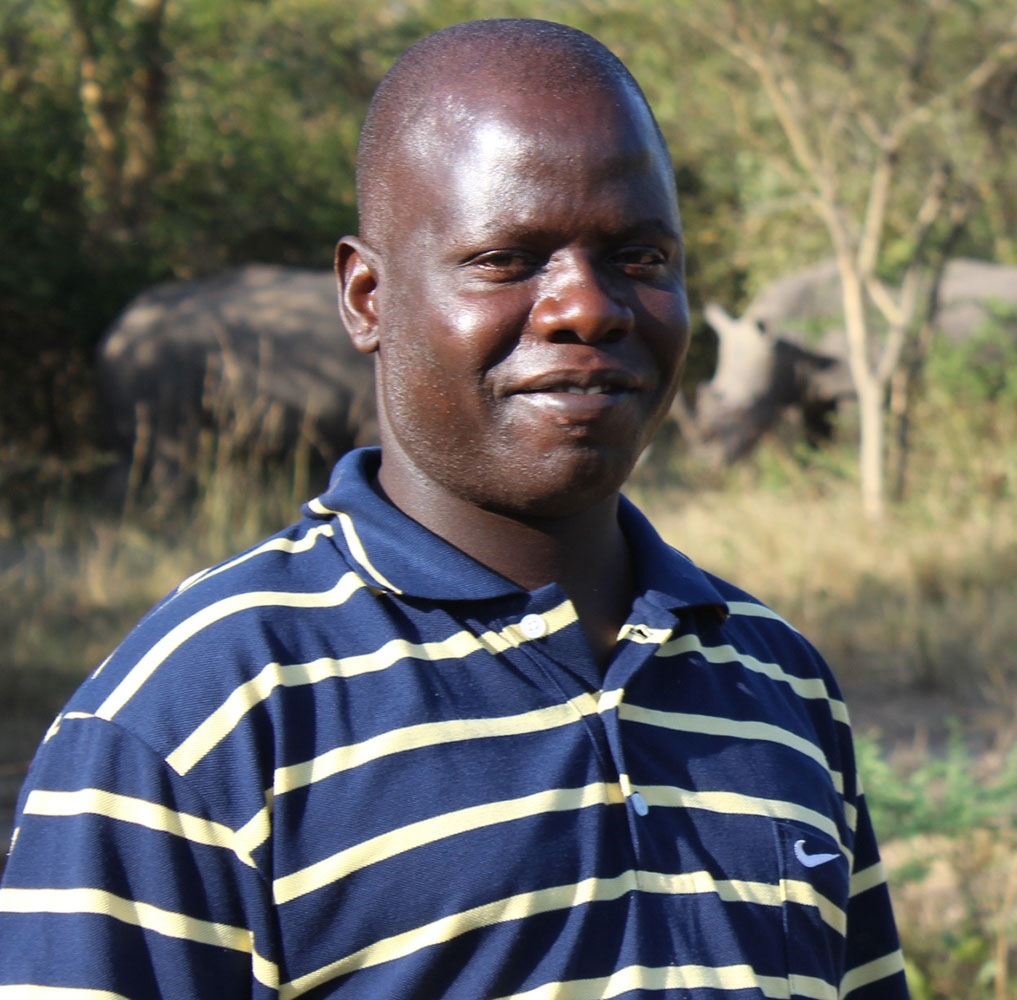 Raphael – Guide
Raphael has worked in Kidepo Valley for seven years as a wildlife guide and has ten years experience guiding in northern Uganda. He is Karamajong of the Napiri tribe and was born and still lives on the very edge of Kidepo Valley NP. He has an unrivalled knowledge of Kidepo and of bus times from Kitgum to just about anywhere!